Designing Your Life Today
Featuring Pat Council
Build Your Magnificent Life and Business
It Your Time to "Do Life with Power!"™
Hang out with us and discover
"the energy of success"
Comments about Business Coach Pat Council:
"Pat is a championship coach.She is  great at what she does! She helped me change my life and my business. I've taken her courses, participated in private and group coaching." S. Smith
"If I had met Pat three years ago, my business would have been a lot further along.  She really knows her stuff and it works! You taught me how to win! Thank you for everything." T. Smith
"We talked marketing, money, organization, selling and lots of other stuff. This changed my life. That's why I hired her as my coach and paid her more than she charged.  It was worth it." K. Clark 
"My Wealth Mindset Coach Pat Council has literally changed my life. She's taken me on a path of understanding how spiritual wealth is… under her mentorship I've made more money then ever." G. Linder
Join Our Growing "Power Achievers" Community
Start Here – Choose one or all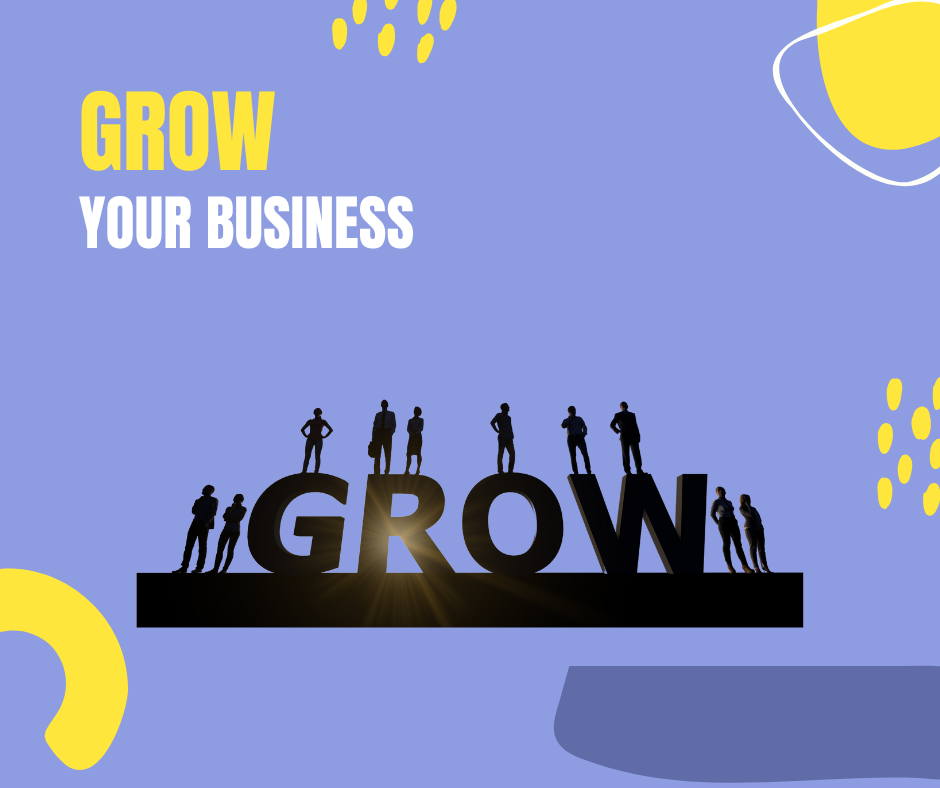 Business Growth
Understand more about mindset, marketing, and money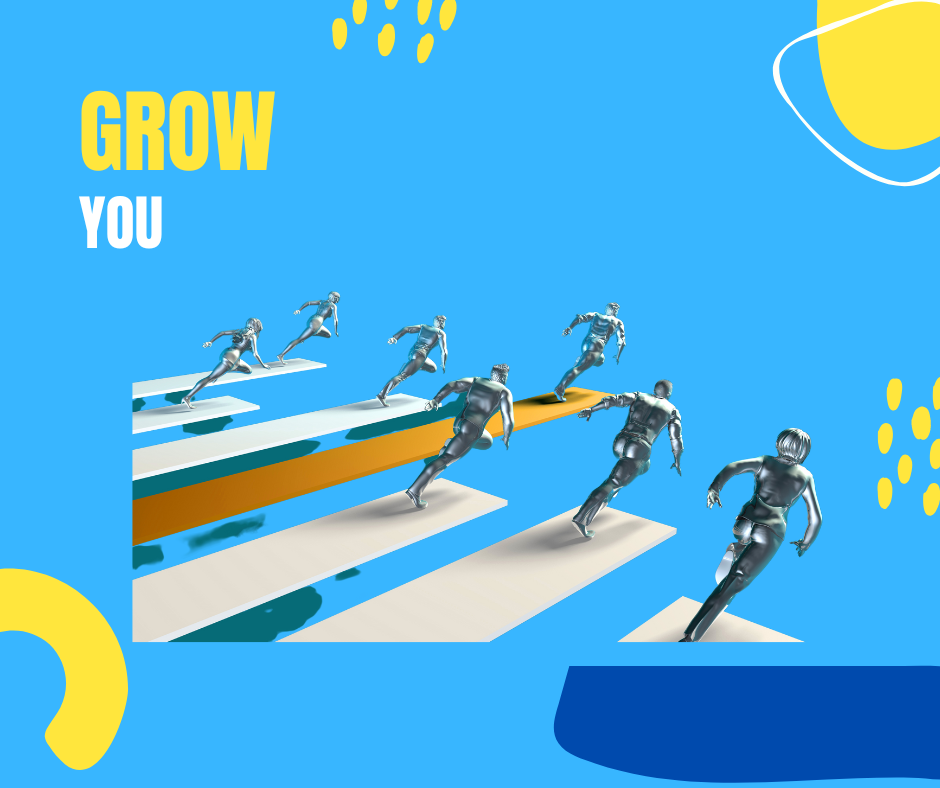 Personal Growth
Understand your Personal Power Cores for No-Excuse Success.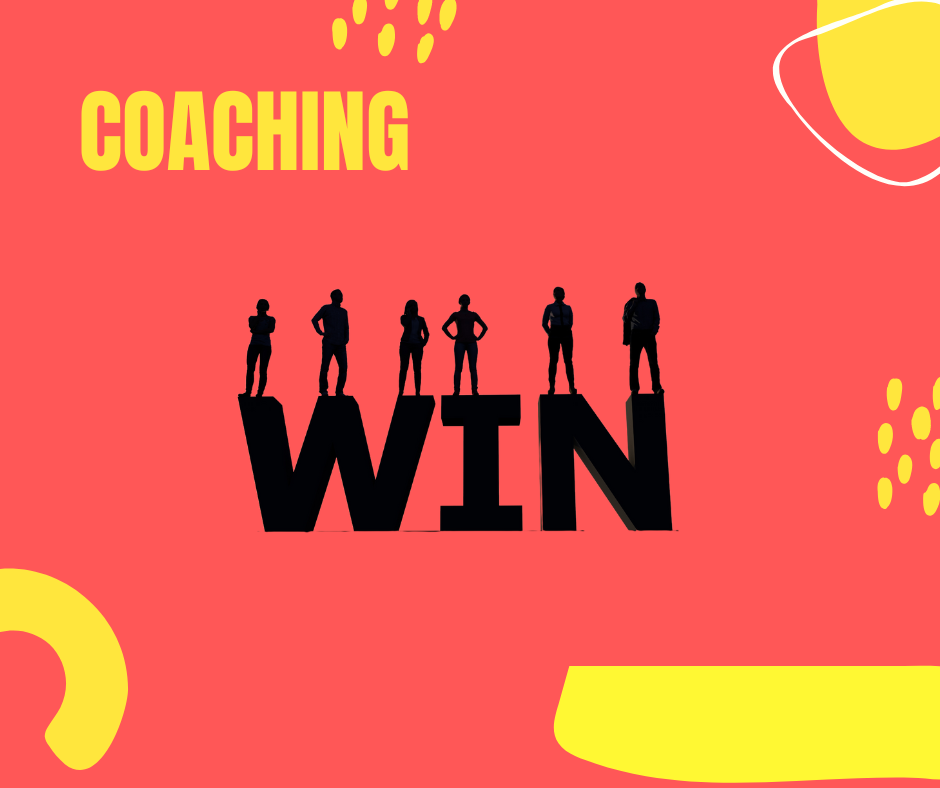 Group or Private Coaching
Accountability, Planning, Strategies, Focused Actions for Results.  Join a group or request private coaching.
Meet Pat Council
Business Coach
Business Coach, Speaker, Entrepreneur, Author, Podcaster, and CEO.  Pat has privately and group coached many entepeneurs and business executives throughout the country.  She is known for having "off the charts energy" and her holistic coaching style has helped many achieve both personal and business goals.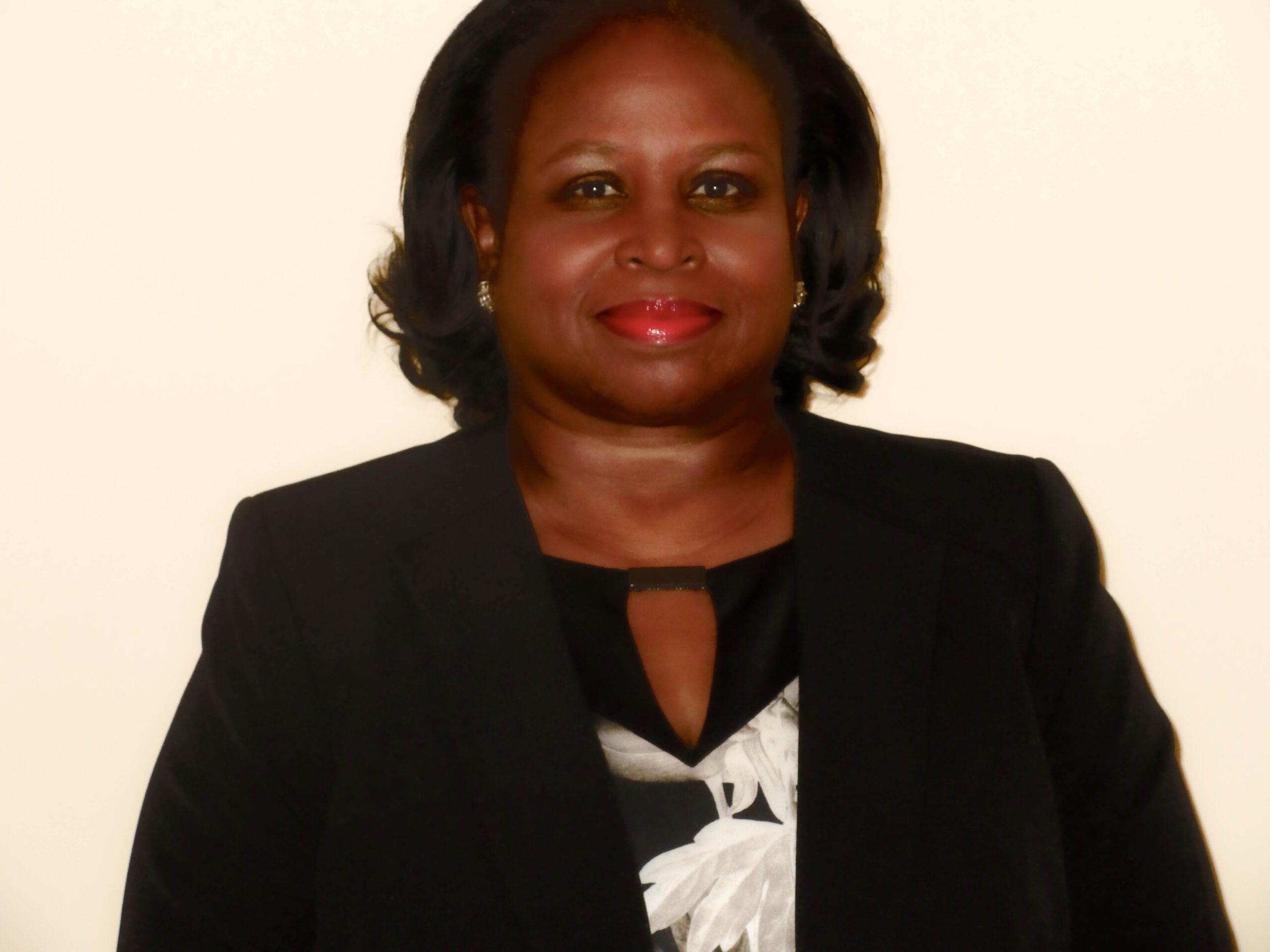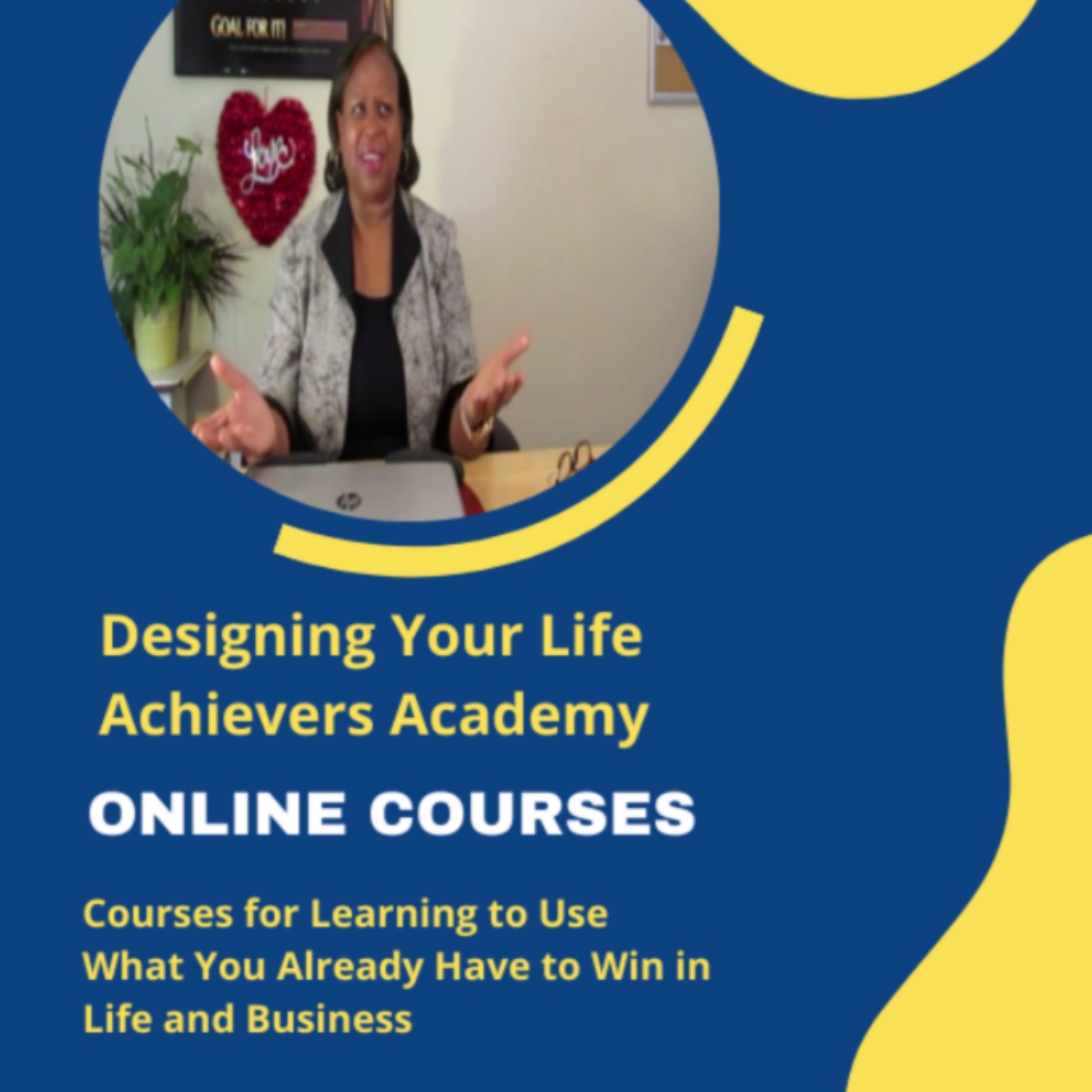 Courses: Act, Track, Get Results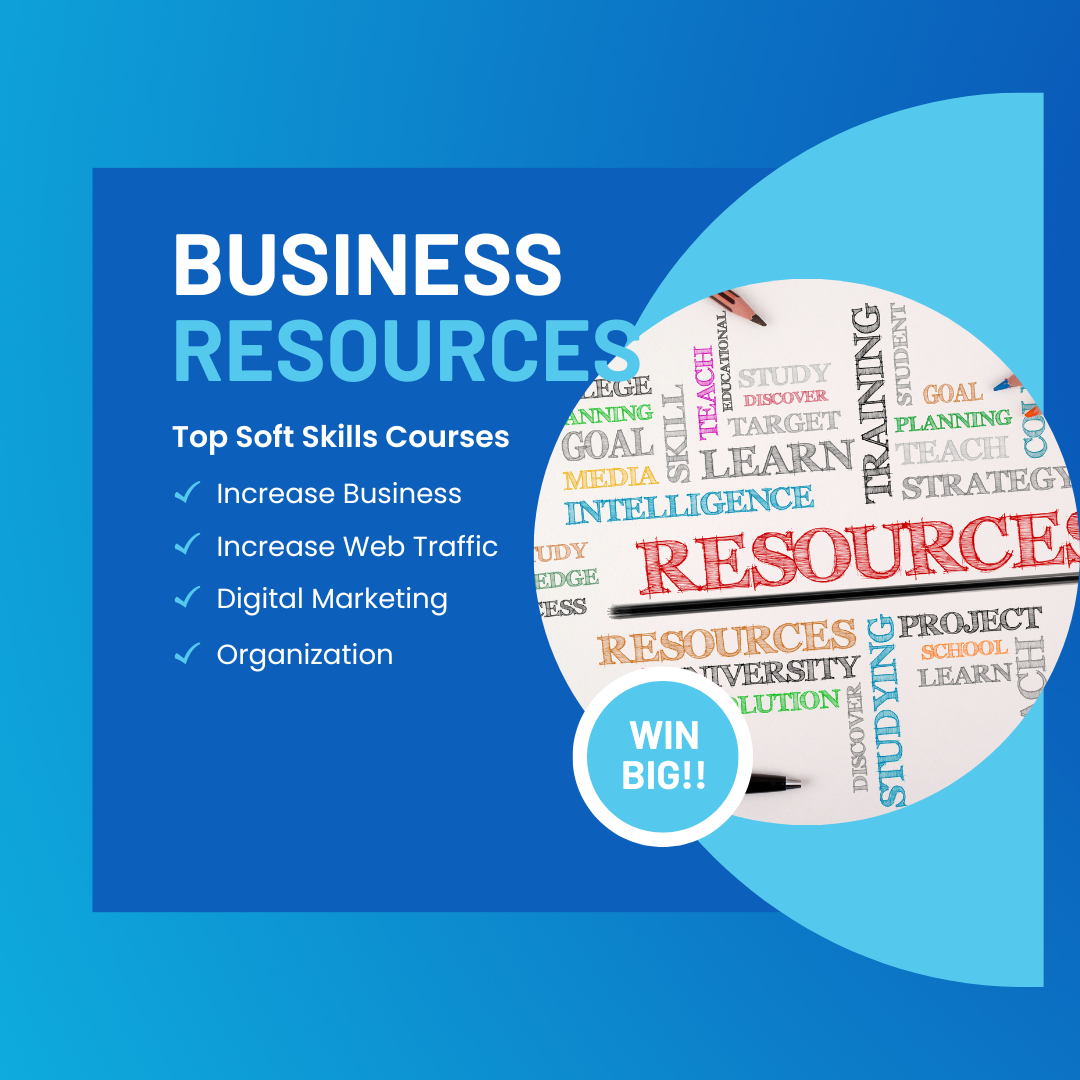 Goal Achievement & Business Resources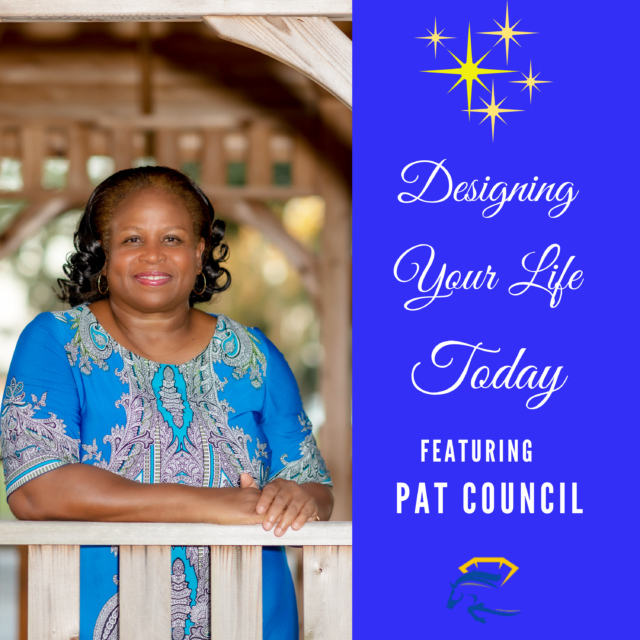 Success Strategies Podcast Start Achieving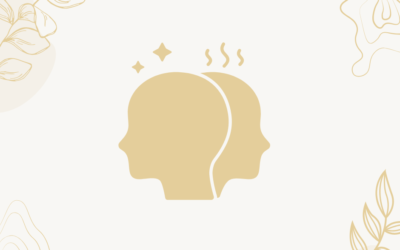 Why is it important to learn to understand your emotions?  Why is it necessary that you take the time to connect to your emotions?  The simple answer is, so you can live your best life and be happy.  When you can better understand and embrace your emotions, you will...