Designing Your Life Today
Featuring Pat Council
Discover Your Power to Achieve
Start Where You Are and  
Build Your Magnificent Life and Business
It Your Time to "Do Life with Power!"™
"Pat is a championship coach and is just awesome at what she does! She helped me change my life." S. Smith
"If I had met you three years ago, my business would have been a lot further along.  You really know your stuff and it works!" T. Smith
"We talked marketing, money, organization, selling and lots of other stuff. This changed my life. The openness made it fun and effective!" K. Clark 
You deserve a magnificent life…
Let's all go get it!   Designing Your Life Today was created by Pat Council, Executive Business Coaching, Goal Achievement Strategist, and CEO of Power Up Nation, Inc., to provide actionable, results-oriented achievement strategies. Discover how to make the heart, mind, energy and action connection it takes to achieve your personal and business goals.  You deserve to live a magnificent life filled with purpose, peace, prosperity, and power.
Start achieving by understanding the truth about your ability to succeed.  Build a profitable business using a Power Plan, profitable marketing strategies, creating a loyal customer base and more.   
We are all "Built by Design to Win"™ Join us and become a Power Goal Achiever and discover how to "Do Life with Power!"™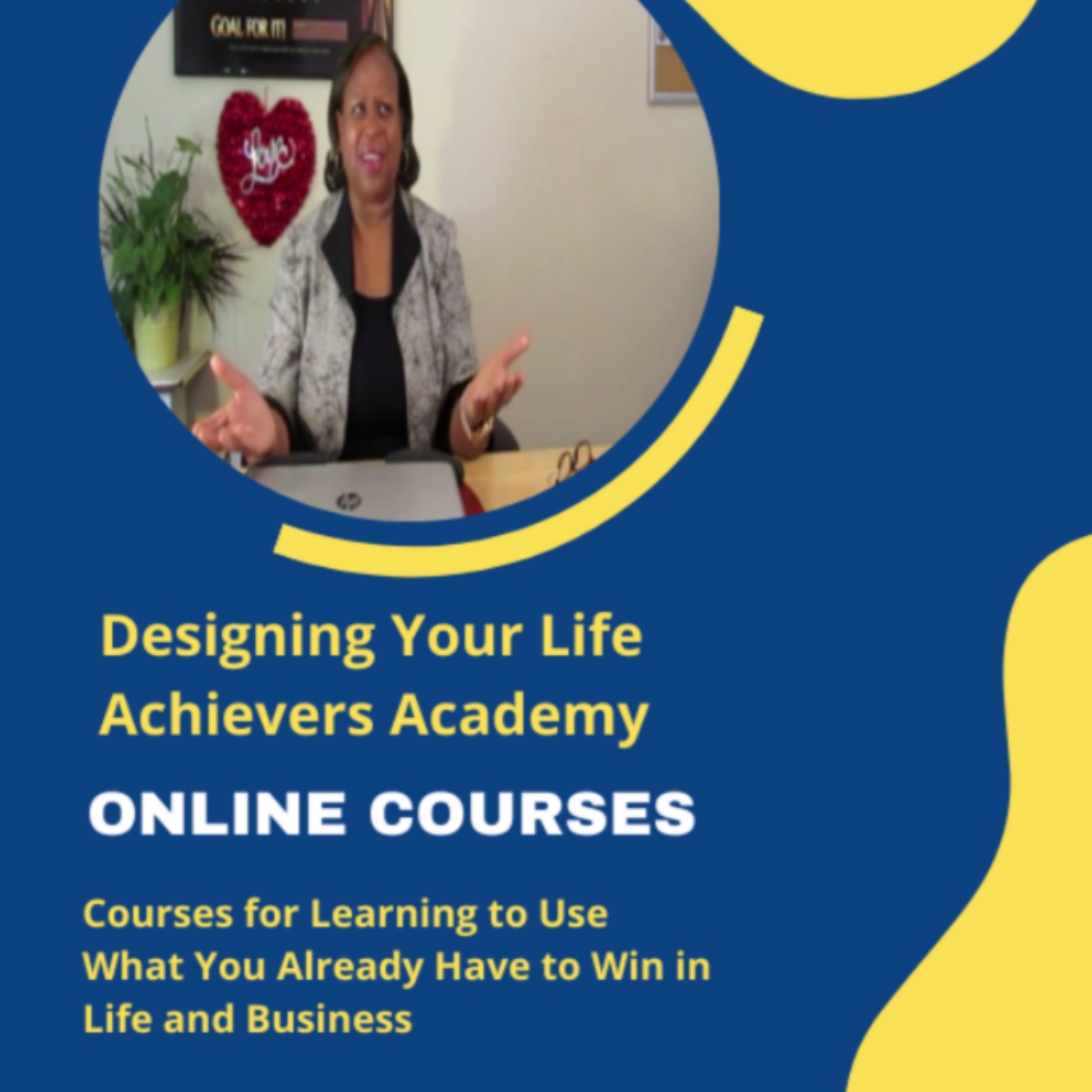 Courses: Act, Track, Get Results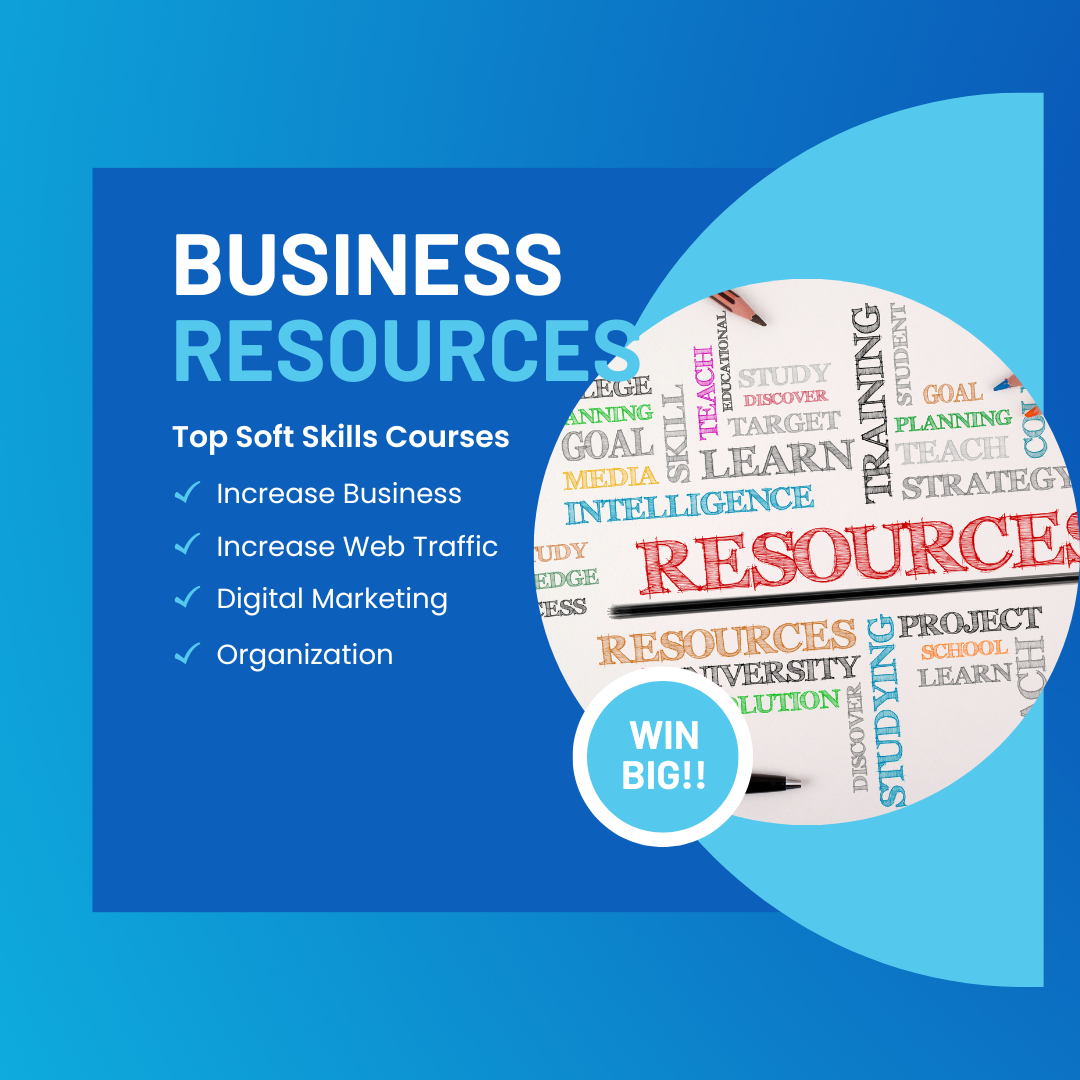 Goal Achievement & Business Resources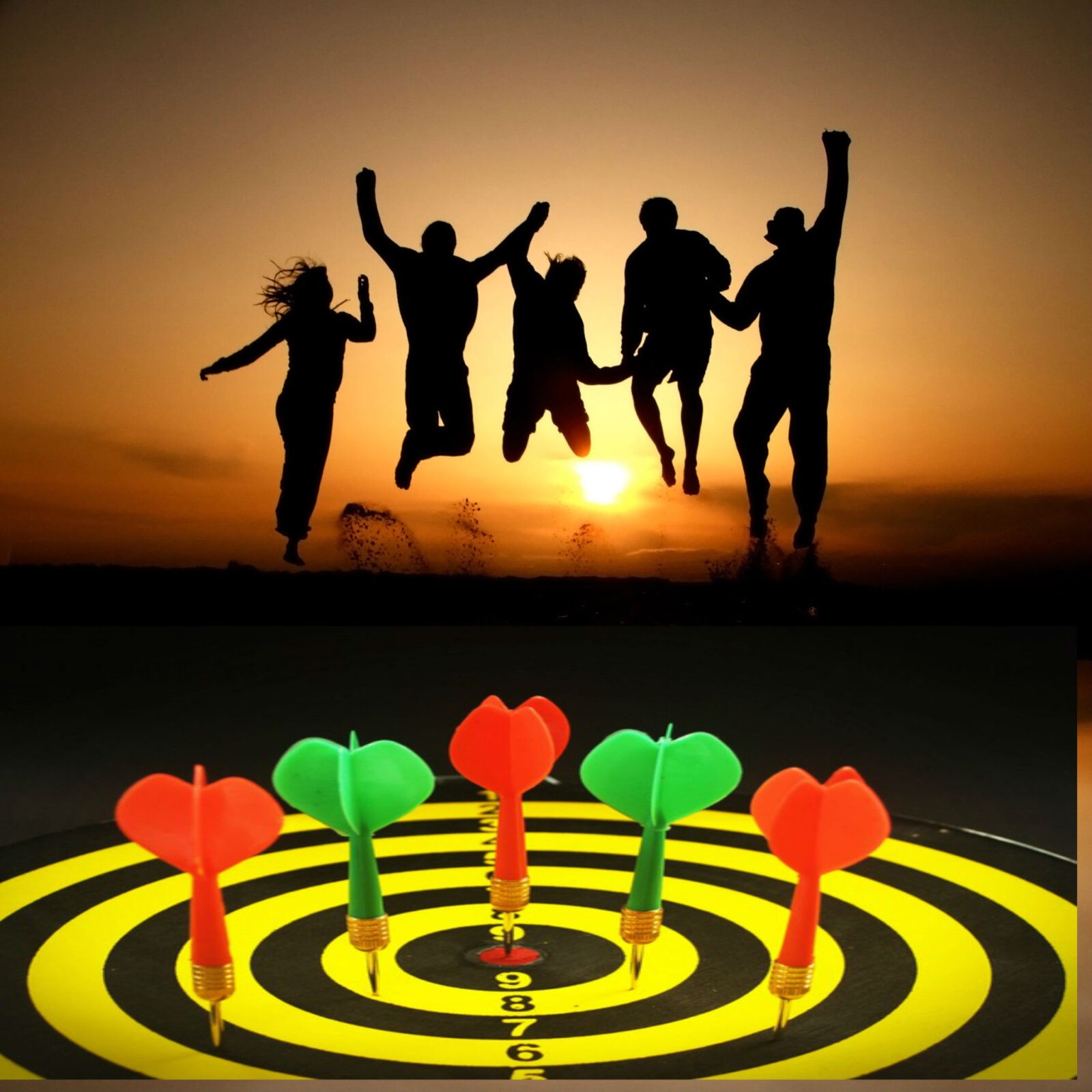 Private and Group Coaching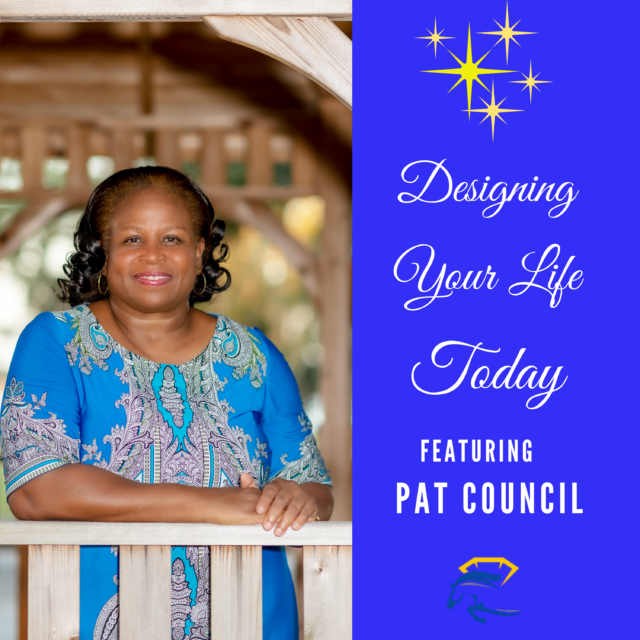 Success Strategies Podcast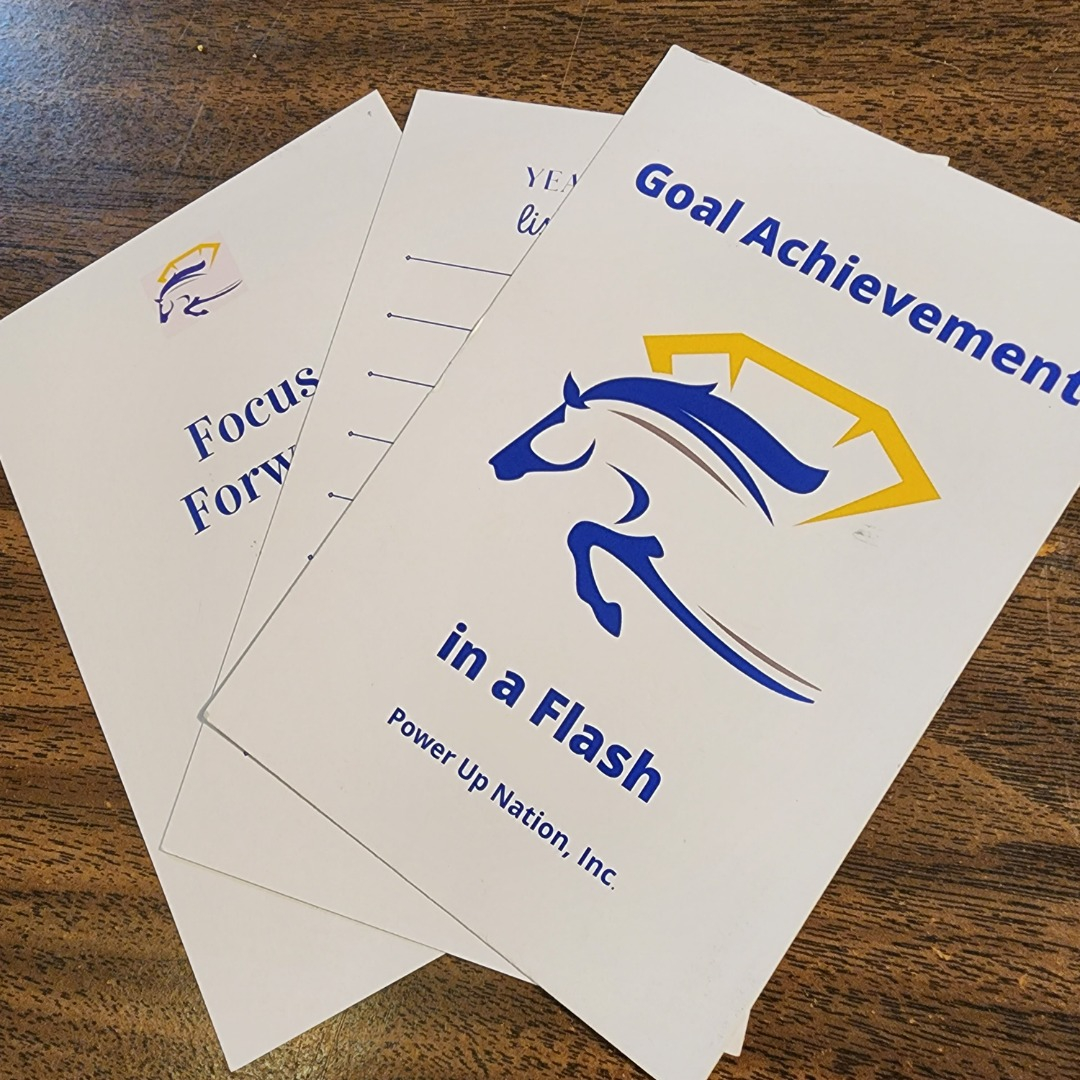 Goal Acheivement in a Flash Cards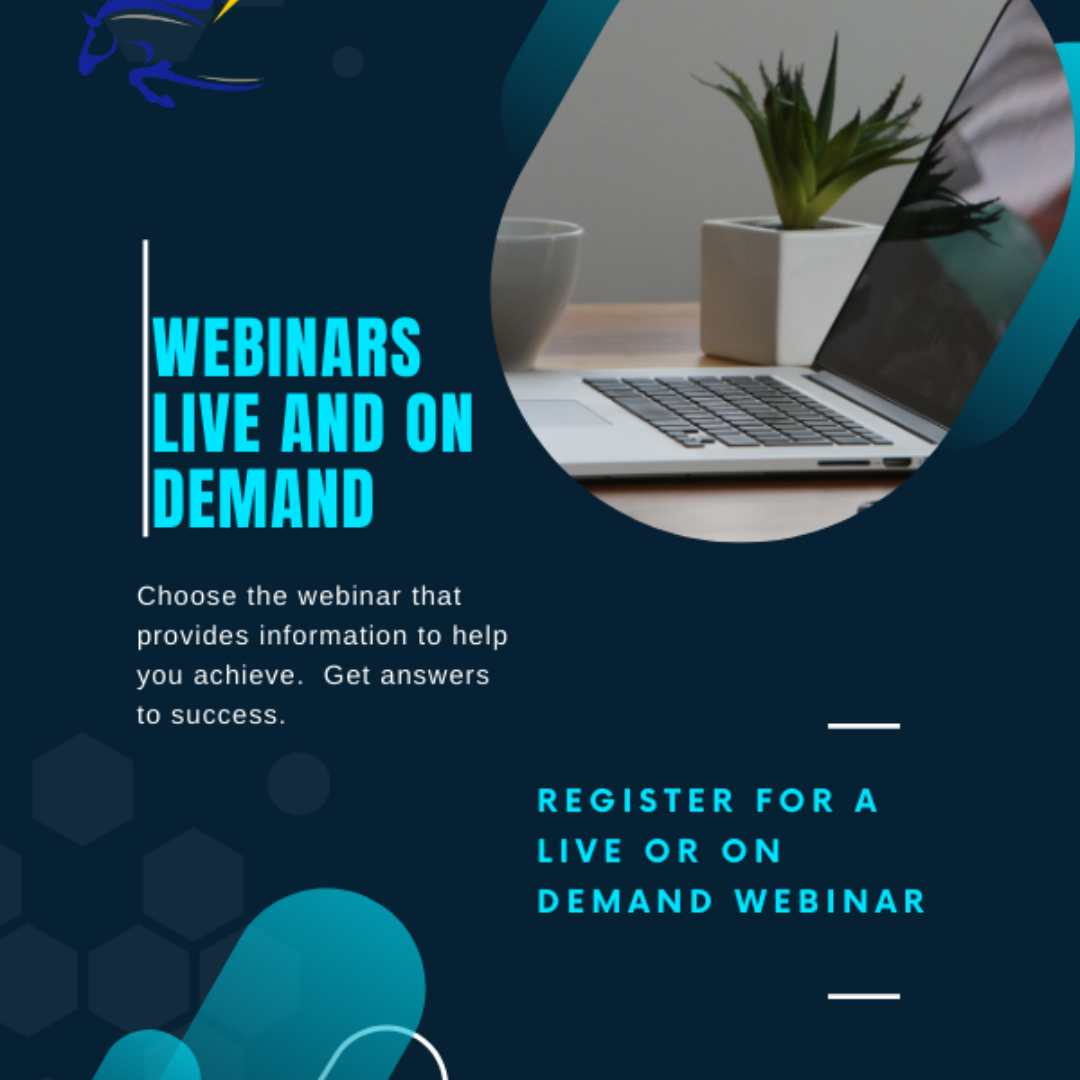 Register for the next business webinar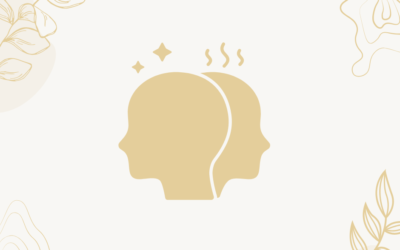 Why is it important to learn to understand your emotions?  Why is it necessary that you take the time to connect to your emotions?  The simple answer is, so you can live your best life and be happy.  When you can better understand and embrace your emotions, you will...