Resources for Achievement
Get actionable ideas and information along with inspiration and a confidence boost.  Get some of the resources you need to start building your magnificent life and business.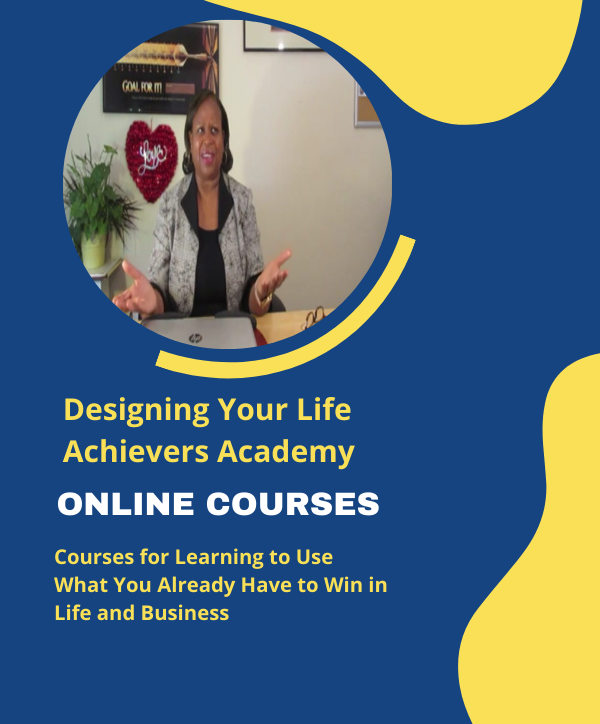 Designing Your Life Achievers Academy
The world is changing fast, but you have what it takes to thrive, no matter what changes come your way. The key is to learn how to use what you have to achieve.  The Designing Your Life Achievers Academy provides courses designed to help increase your income, build confidence, guide goal achievement, and more.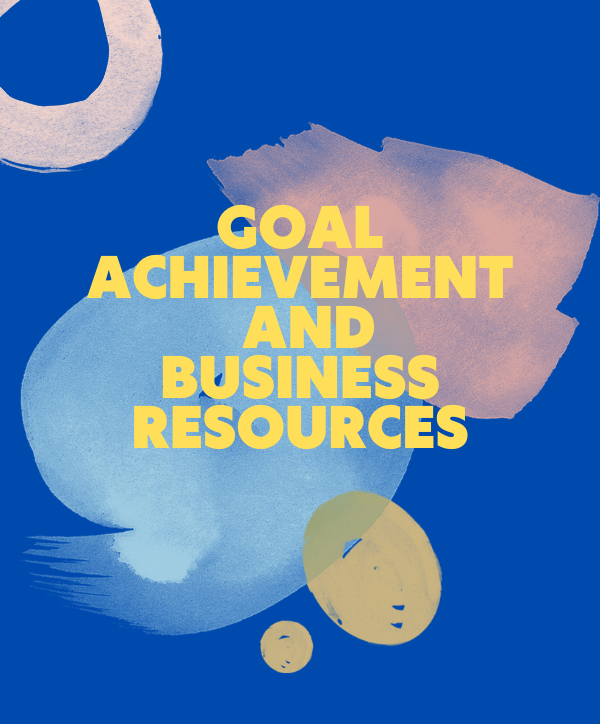 Goal Achievement & Business Resources
Make your achievement and business building journey, smoother.  Click below to view resources that will help you build a profitable magnificent business.  Also, position yourself to achieve every intentional goal that you set.  Create the consistency you need to build your income by using some of the sugested tools.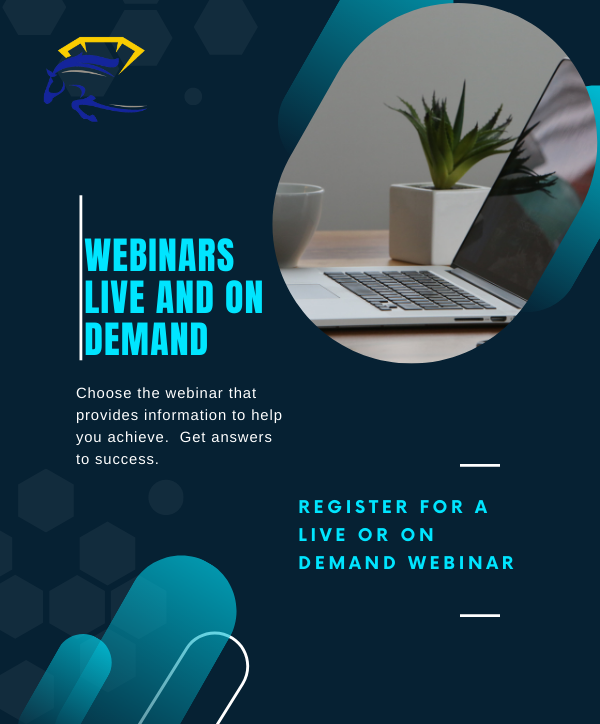 Webinars Live and On Demand
Overcome obstacles to goal achievement, discover keys to building wealth and so much more by registering for one of our Power Webinars.  Some are on demand and some will be live.  To participate in our live webinars register to receive the "Power Up Today" emails, listen to our podcast or click below.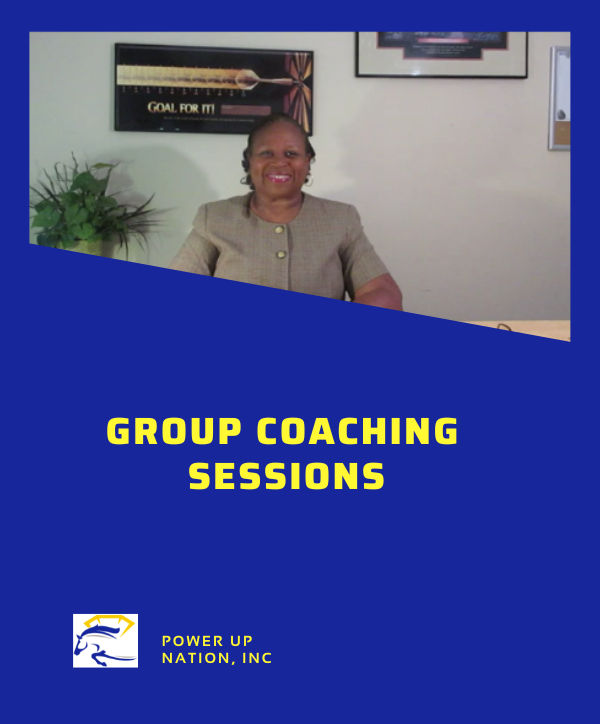 Group Coaching Sessions
Participate in group coaching designed to help entrepreneurs increase revenues, organize the business to facilitate and accommodate growth. These sessions are designed for accountability. Some of the group coaching includes do-it-yourself online courses. Discover ways to increase sales, build a loyal customer base, create customized marketing plans that work and more.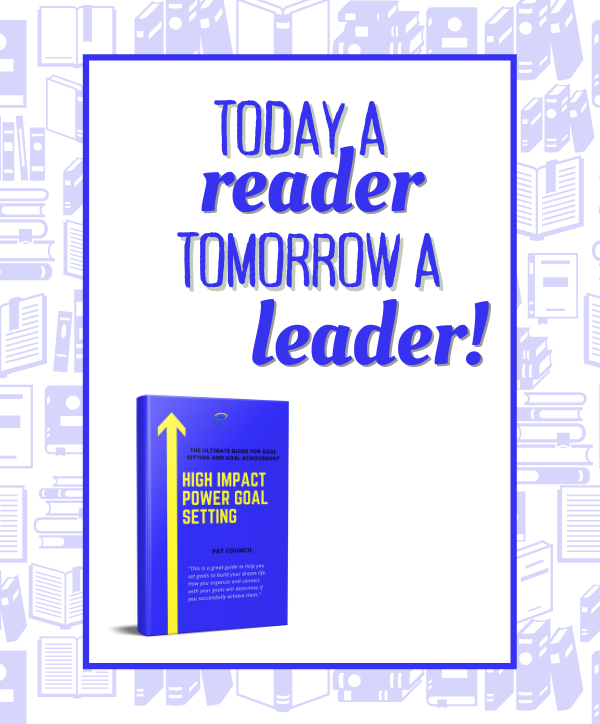 Power Achievers Book Club
Readers are more than leaders, they are  great power achievers, too.   Check out our list of books filled with information that expands the mindset, and provides guidance for success. Books are added as they are discovered, so feel free to email your recommendations.  It may be added to the club to help others.  The books that are recommended have been read by Executive Business Coach, Pat Council.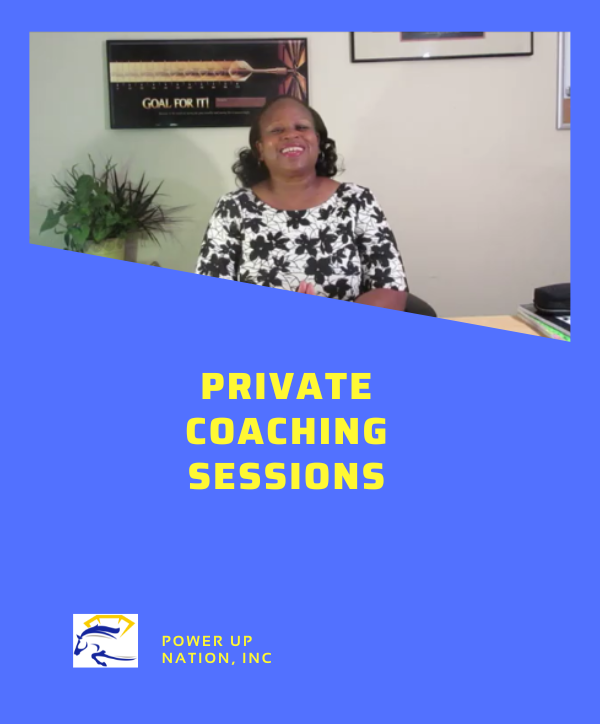 Private Coaching Sessions
Need special attention to take your business to the next level?  Request private coaching session with Pat.  Discover your true goals and values needed to build a stong business.  Create a powerful marketing plan, discover revenue streams that flow, create or refine a plan that will position your business to be in demand.  Need accountability or a one on one strategy business session, click below.
Stay In The Know
Receive the Power Up Today newsletter and stay up to date on new courses to help you achieve your goals, build a dream business and a quality life. Click here.
Have questions or comments about a course you would like to see?  We are here to help you achieve big.  Send us your comments.  Just post your questions or comments in the blue box.