Readers are more than leaders, they are great power achievers, too.  Visit this page to find out the latest and best books to read.
Make sure you don't miss an update, register for "POWER UP TODAY" emails.  Also, register to make sure you don't miss any book giveaways.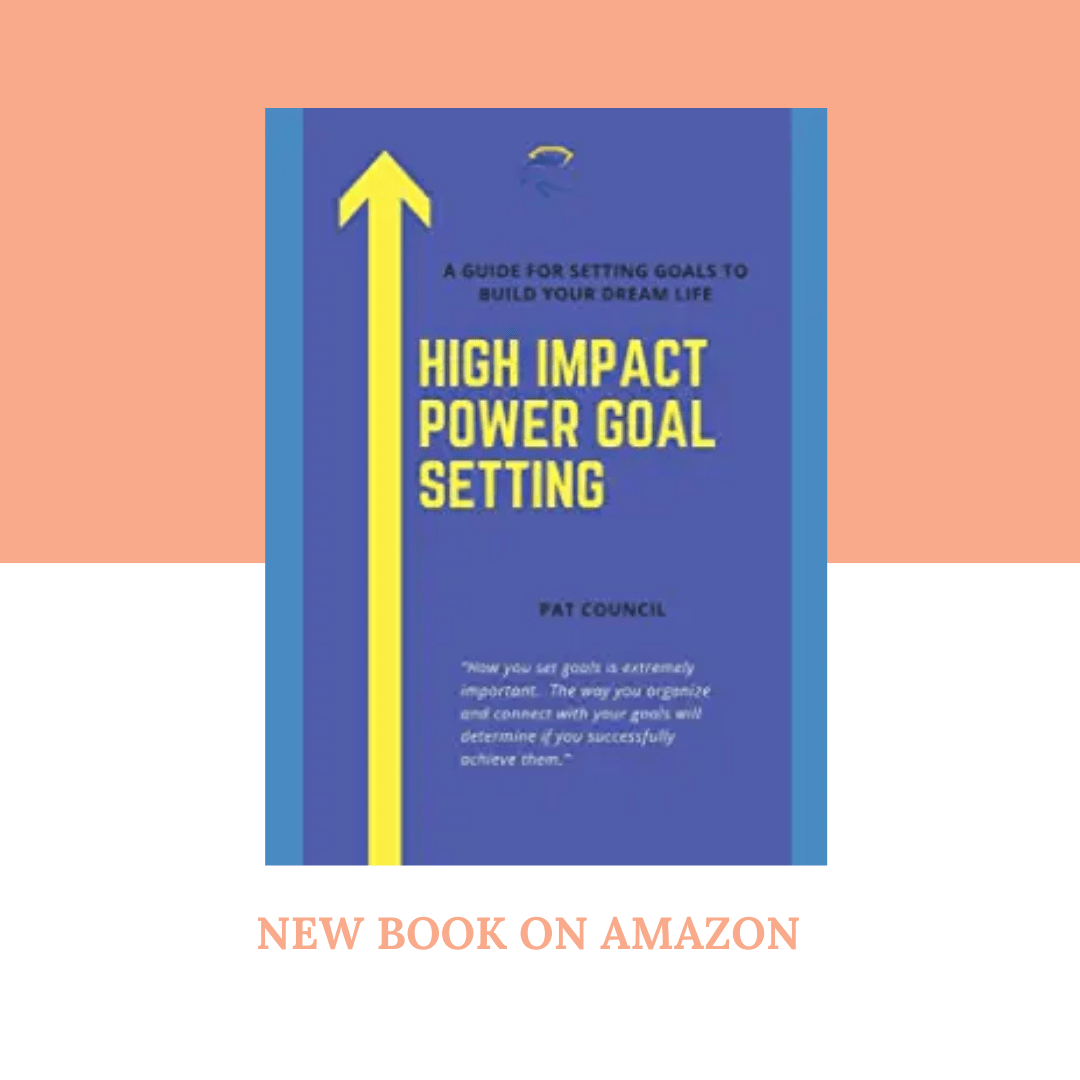 High Impact Power Goal Setting is the perfect guide to launch you on your success journey. Learn how to write and speak your goals, so that you are creating an empowered, clear destiny.  Click for full details.
Power Achiever Books by Pat Council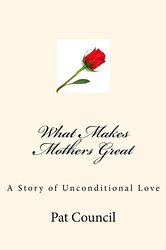 A heart warming story of unconditional love.  A great gift and a wonderful lesson for children and mothers
More Recent Power Achiever's Books
Click on the titles for more information.  New titles are added periodically.