5 Best Inspirational Mothers' Day Gifts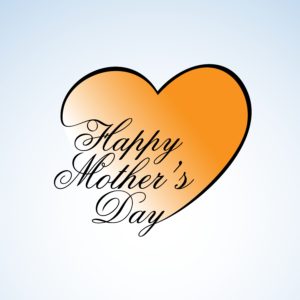 If you are going to give a gift, consider giving one of these 5 best inspirational gifts. Mother's Day is right around the corner and this is a great time to give your mother something that will inspire her and keep her inspired throughout the entire year. Giving a gift that inspires your mother will have a more lasting effect than giving a large expensive gift. Think about presenting her with something like a set of Matryoshka dolls; those famous Russian nesting dolls. They hold much deeper meaning relating to motherhood and fertility, so that could be something to let your mother know how much you appreciate everything about her!
So, inspirational gifts are something similar to that– holding some meaning and drawing from your relationship with your mother. Giving a photo collage of your mother's special moments on a custom 3d photo light lamp might be something you would feel excited about. Of course, an elegant gift give does add to the excitement of Mother's Day, but you can never go wrong by giving gifts that create lasting memories and daily feel-good moments for mom. For instance, would you go wrong with something like graduation regalia or keepsake (from an official source like Jostens) to remind her of her old college or school days? Of course not! Graduation regalia could be one of the most inspirational gifts for your mom. This could show her that you care about her past, and respect the hard work that she had done in her life.
Anyway, here are five inspiring, inexpensive, standalone and even add on memorable gifts to consider for Mother's Day:
These five gifts are sure to inspire mom on Mother's Day. These gifts are great as standalone gifts. You can also create and present them all to mom in a decorative gift basket or add them to a gift you have already purchased.
Pat Council is a Goal Achievement Strategist who teaches people across the country how to take their visions of achievement and success from being a thought or a wish to making them a reality. She is the author of the new book Start Winning – How to Achieve Like the Top 8 Percent. She is the host of the popular podcast, Designing Your Life Today.