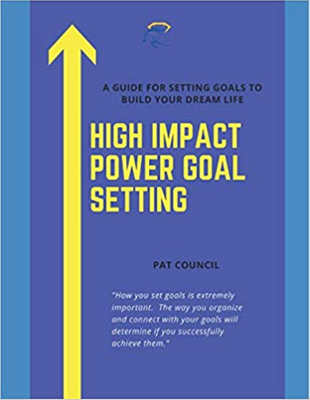 A Goal Setting and Goal Achievement guide to build your dream life.  Discover your key to personal fulfillment by setting goals that keep you inspired until you get results.  
Be prepared for tomorrow by achieving your goals today.
GET THE NEW 2022 REVISED EDITION, TODAY!
About High Impact Power Goal Setting
Is one goal setting method better than the other?  The truth is that it depends on the person.  We do not all think the same or behave in the same manner.  The first step is to really get to know yourself  and then figure it out from there.  High Impact Power Goal Setting starts where you are, then guides you through the success of goal setting and acheivement.  There is no reason you can not achieve the goals you dream about, this achievers guide is filled with inspiration and instructions that lead to success.   Get the truth about goal achievement and complete each exercise to form more authentic, achievable goals, while discovering what it takes to build your confidence, boost your income, and live a quality lifestyle.  When you set and start achieving authentic goals, nothing can stop you from winning, not even the economy.  The newly revised edition includes relevant information for today's success.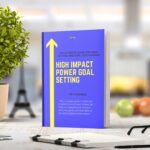 Now is the time to achieve your goals. With everything going on today, wouldn't it be great to set and achieve your goals? Wouldn't it be great to achieve goals that boost your confident and bring you the life you dream of? Goal Achievement Strategist and Executive Business Coach Pat Council has been sharing strategies to guide others into their goal achievement zone for more than 20 years. High Impact Power Goal Setting is the perfect guide to launch you on your success journey. Discover how to consciously set goals that you will be inspired to achieve.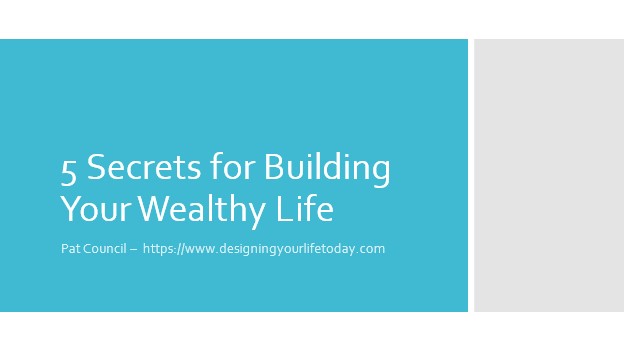 5 Secrets for Building a Wealthy Life Masterclass
FREE:  Discover what it takes to get on the wealth track in this easy to understand masterclass.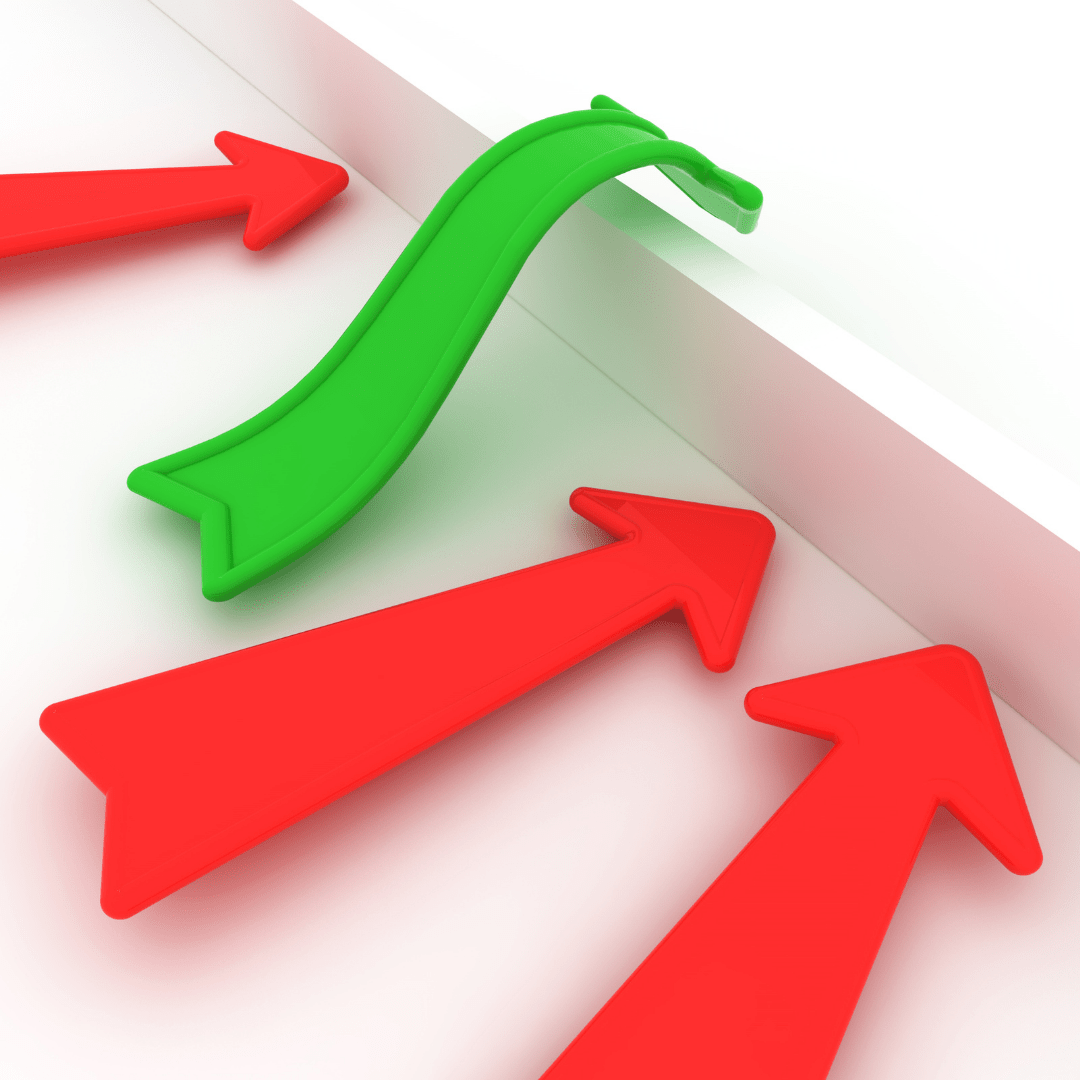 Overcoming Obstacles to Goal Achievement Masterclass
FREE:  In this interactive masterclass, we will explain specific keys to overcoming obstacles to goal achievement. Get the answers needed for staying on track.  Deal with procrastination and more.
Free Invitation to Live Group Coaching Session
FREE:  Attend an online live group coaching session with Pat Council.  Get specific answers to your personal or business goal achievement questions.  This one time free invitation is for you and a friend. ($1000.00 value)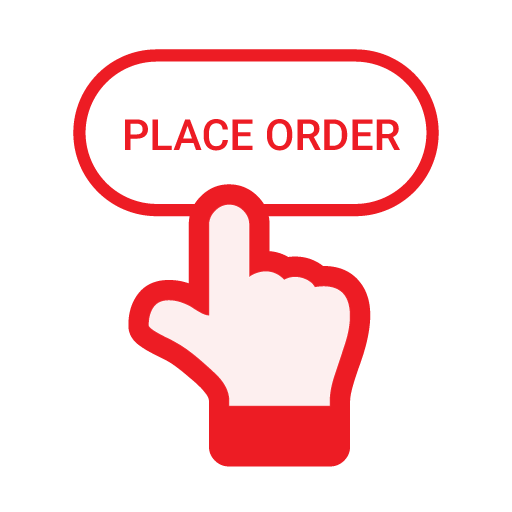 Step 1 to Claim Free Gifts
First order your copy of High Impact Power Goal Setting
Extra Bonus:  Win one of 3 ($20.00) Amazon Gift Cards. 
Inspire others to set and achieve their goals.  Share the news about High Impact Power Goal Setting on your social media page.
I purchased my copy of High Impact Power Goal Setting. I am on my way to becoming a #Power Achiever.  (Share this statement with a photo of you with your book and you could win an  Amazon giftcard.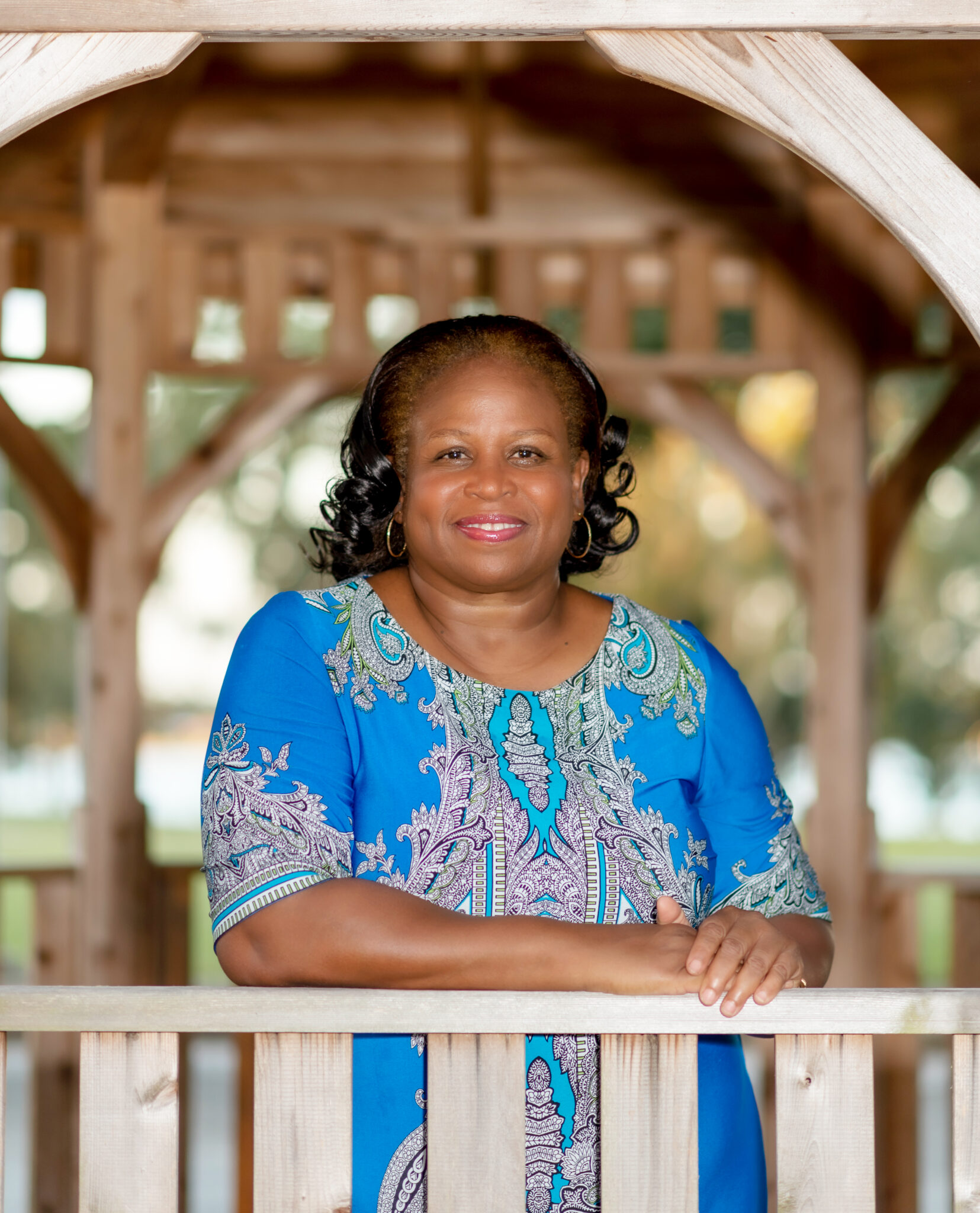 Growing up my goal was to graduate from high school, go to college and get a job. (I did, achieve those goals.)  That is what I was taught.  Even though my family meant well, I was taught to survive, not thrive.  I made a few detours before becoming an entrepreneur:  worked at McDonald's, served in the US Military, and graduated from college.  Then the magic happened… ENTREPRENEURSHIP!
I earned my first 6 figures, then went on to build a 7 figure real estate company and managed a thriving network marketing team.  (Full disclosure, I only joined the network marketing company so I would be able to get my products when I needed them.  My consultant made it too inconvenient for me to get the product, plus she rarely had my products in stock.)  Everything appeared to be great, but then the economy tanked and my finances and personal life took a nose dive.  I was faced with a lot of decisions to make.  The short version of the story is I got quiet and realized I now had the opportunity to design my life.  (Listen to my interview to get more details.) I decided to pursue my true passions and monetizing them: coaching, speaking and writing.
I had spent more than 14 years teaching others how to successfully achieve their personal and business goals. So, when I designed my life for success, my passion for helping others was at the top of my list.
Personal experiences taught me that you can achieve any worthwhile goal with the right formula, clear achievement strategies and inspiration that activates confidence, passion, strength and wisdom.  This is why I am passionate about sharing the true and best information that will guide and inspire others to get the results they have been dreaming about for… well… who knows how long.  I am dedicated to sharing strategies, techniques, tools, and other necessary things to keep you inspired, spark insight and to help you build your magnificent dreamlife and business.
Do Life with Power!
Pat Council
"It's your time to do life with power!"™
Pat Council, Executive Business Coach and Goal Achievement Strategist