Lots of information to help you take life and business to the next level.  Get lots of step-by-step actionable results-oriented tips to help you "do life with power!" 

Align your purpose with focused information and start setting better goals for your desired outcome.  Not sure about your purpose Summer Success Series can help.

Make your summer more exciting by adding more spark to your passion for success.  Get information that brings more clarity and confidence.

Discover what your power is all about and how to use it to manifest your dreams.  Listen, learn and take your energy to your success level.

Get information and ideas that will ignite your prosperity.  It is your divine right, not a man made right.  Start tapping into your prosperous energy by joining our challenge. 

Develop your internal discipline to focus on results and to use your faith to create the peace needed to stay on track until achieve. 

More About Summer Success Series (Virtual)
If you are ready to power forward to success, spend some of your summer with us at Power Up Nation.  Choose from informative webinars, audios, reading series, accountability, wealth programs, and more.  Discover how to use your energy to solve your problems and get beyond obstacles.  Get the insights that will bring you results in areas necessary for success. We will also share 25 ways to earn cash with easy start-up businesses.  This series provides you with  ideas that 4 weeks of actions and strategies that power forward you to success.  Participate every week or choose your level of participation.
But, don't miss the giveaways, prizes and swag.
Some of what you can expect: more clarity, focus, to sreamline your success energy, to get noticeable results during your success journey, feel good moments, and so much more.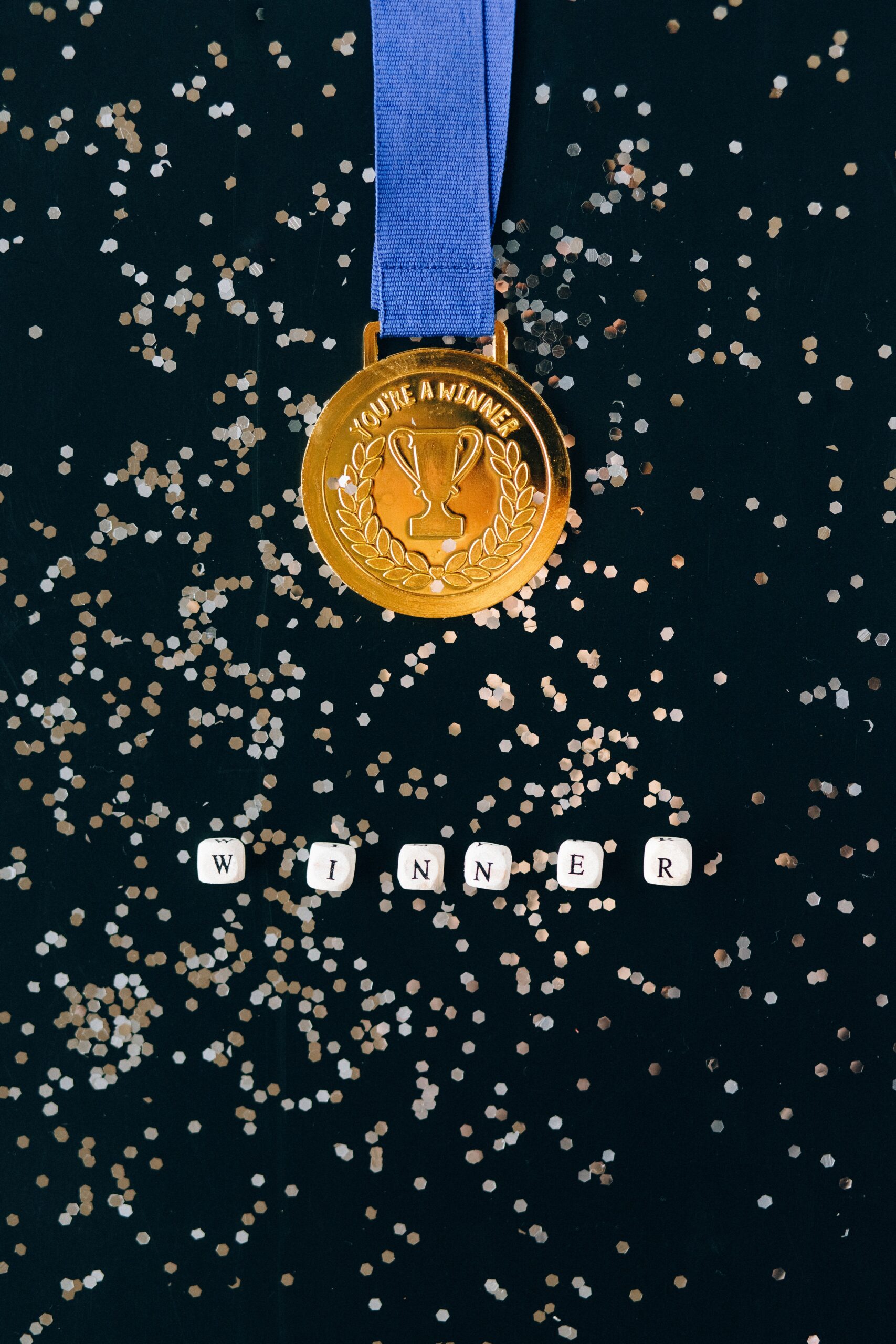 Each Event Concentrates on Success (Here are the first two)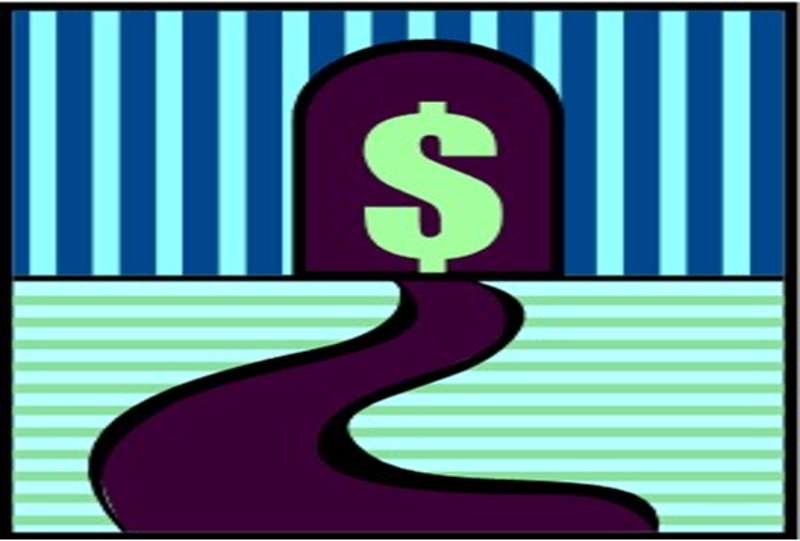 Coming Up: Wealth Your Divine Right
Wealth: Your Divine Right.  Discover how to tap into your wealth energy.  Get through any financial challenge by learning to use your wealth energy and knowledge.  Great if you are looking to accelerate the personal growth needed to reach financial goals.
Coming Up:  Creating a Profitable Personal Brand
Get your business on track for success faster by creating a profitable personal brand.  Get the steps to create the beginning of your brand and use it to  market your business.  Perfect if you are behind on achieving business goals.
Testimonials – Just a few
Pat's programs are amazing!  Participating in her Summer Success Series and the Power Forward Challenge, truly helped to build my business and it changed my life. I invited my whole team and they loved it.
Pat's down to earth warmth, openness, and grace, combined with the fact that she is a master of knowing what people need to learn, made her Summer Success Series a hit.  She is an asset to anyone who has the privilege of learning from her, reading her books and participating in her coaching. 
Pat is amazing.  I had the priviledge of participating in her program and I learned more than I thought I would about building my business and achieving my goals.  So worth the time.  
Thank you very much Pat Council you have truly inspired and changed my life!!! Since meeting you my mindset has never been the same.  You helped me expand my thinking and to branch out and start building my own business. 
Awesome Summer Success Series!  Pat is a proven speaker and author.  Her books are a must read. If you want to grow or make some positive changes in life, Pat's programs are the best.  Also, check out her Power Forward Challenge if you want to grow your business.  Pat's training gets results.
My Wealth Mindset Coach Pat Council has literally changed my life. She's taken me on a path of understanding how spiritual wealth is… since I've been under her mentorship I've made more money then ever.  Her programs are very effective.
Pat's knowledge is vast and her expertise in building client relationships, team building, marketing/branding and strategizing is astounding. She also helped me deal with my fear of neworking, so I could build my business."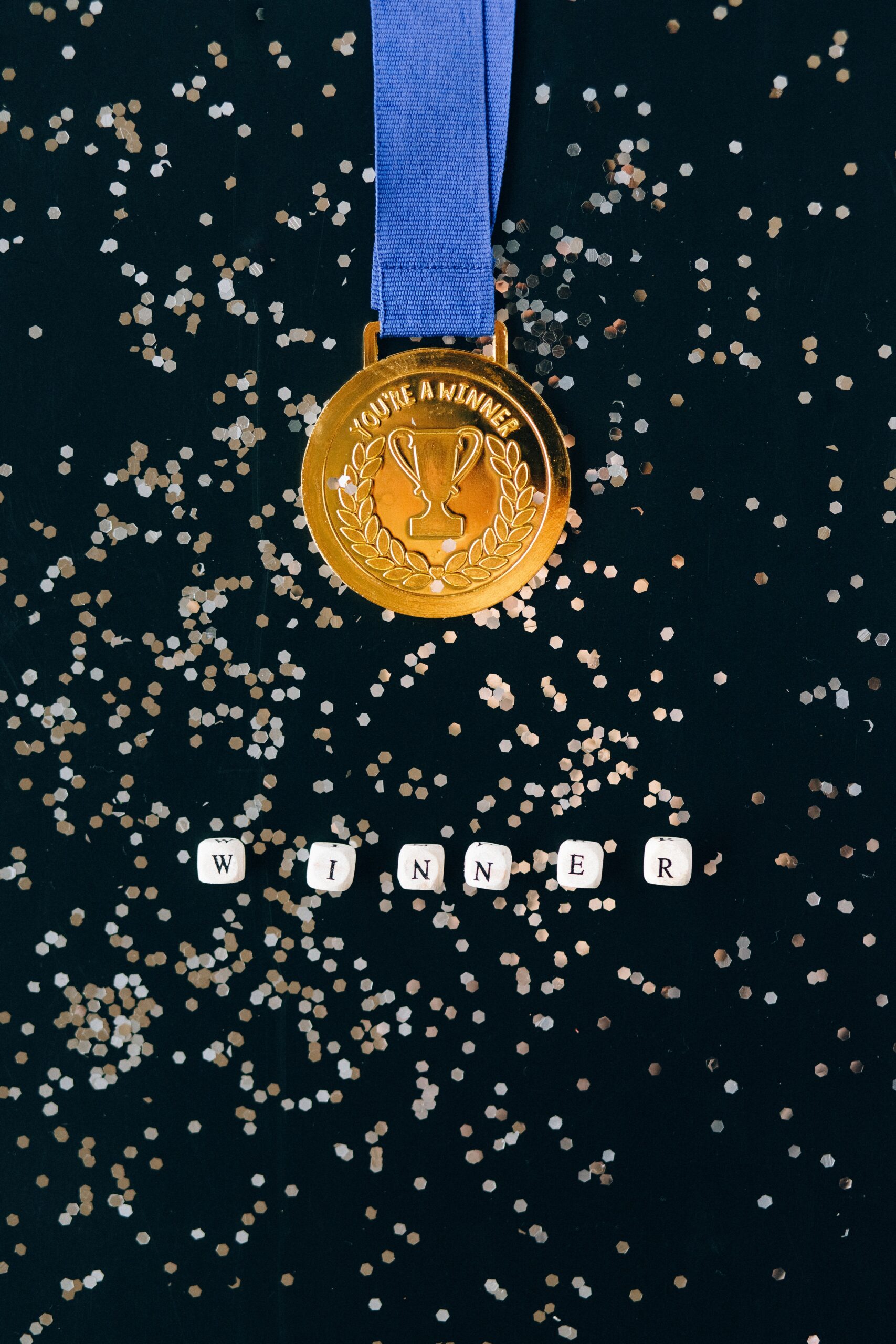 The Summer Success Series is waiting for you.  Get on the list to participate, now.